I used to smoke 2 packs of cigarettes a day. Now I have $500/month more for my family.
I lost my job because of prescription drugs. I wish I had gotten help sooner.
My addiction nearly costed me my marriage and my family.
Freedom is Priceless
And cheaper than addiction
We make priceless affordable. How much is your freedom worth to you?
Register through our website to avoid additional fees for in-app payments.
Give the Gift of Freedom
Help someone find hope
Triggered is a great gift for a loved one who is struggling with addictions or unwanted behaviors and thought patterns. In order for them to find freedom, they need support and accountabilty. Triggered makes it easier to reach out to someone when things get hard.
You may choose to donate a one-year subscription to someone you know, or simply pay-it-forward to anyone who needs it. Click below to give the gift of freedom, today!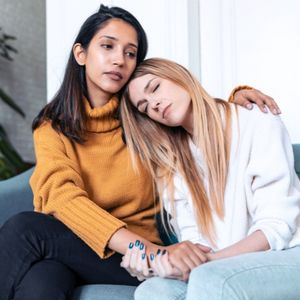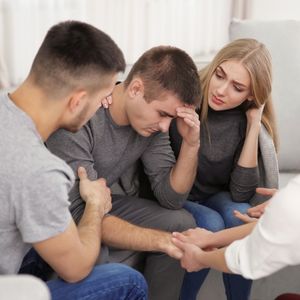 Available Platforms
We want to make it easy for you to reach out when you need support. That is why, we are integrating with a variety of app platforms.
We have apps built for both Android and iOS so you can have access to Triggered wherever you go.
Triggered plans to integrate with Alexa and Google Assistant so you can notify your team, hands free!
Chrome extensions and desktop apps will be developed and available for Triggered in the near future.